Thu, 5 March 2015
Episode 44: The Dominators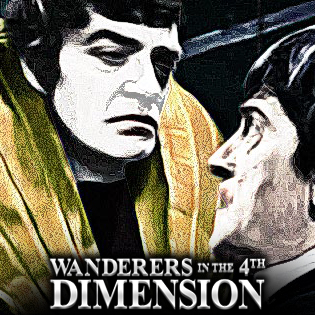 This week we cover the sixth season premiere, story #44, "The Dominators", in which the Doctor defends a planet of pacifists from a pair of space-faring conquerors bent on nothing short of total destruction!
QotW: During Troughton's era, Doctor Who tried to replace the Daleks. What other sci-fi robot(s) would make good Doctor Who villains?
Listener Mailbag
Discussion of "The Dominators" (Trevor 6.5, David 6.5, Charlie 7.5)
Connor's Corner
A Farewell to Leonard Nimoy
Hosts:
Join us next week for our review of Doctor Who story #45, The Mind Robber! This five-part story is fully intact and available on DVD. You can stream the serial from Hulu Plus, Netflix, or Amazon Instant Video, rent the DVD from Netflix, or buy the DVD from Amazon.com, the BBC Doctor Who Shop, or many other fine retailers.
Comments[0]
---
Adding comments is not available at this time.